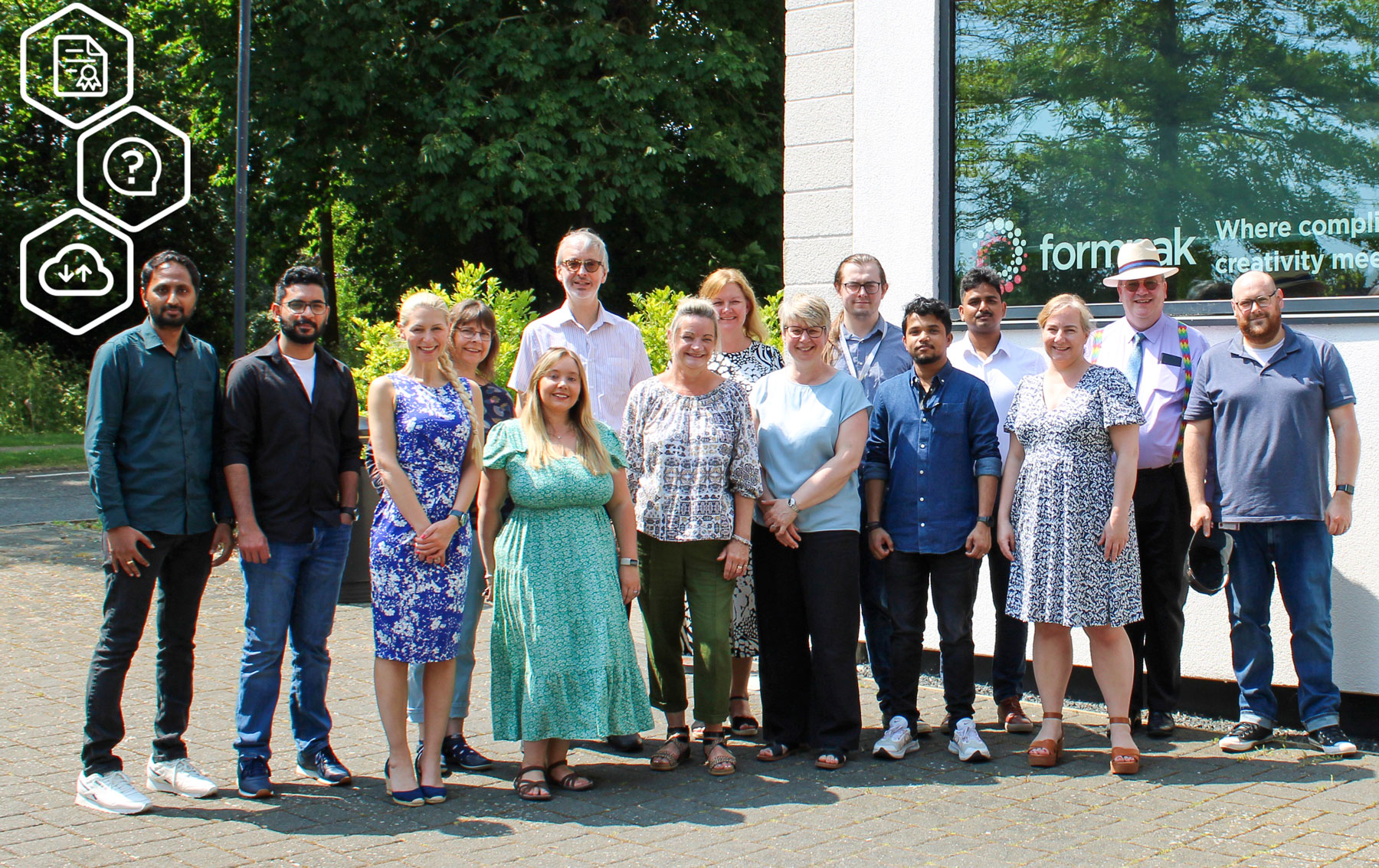 Our team consists of experts who know the complexities of creation and product management inside out. Through their industry insight our software constantly evolves to help you manage complex ingredients, changing legislative demands and documentation requirements – all in one place.

Alongside 24/7 support from our team, we can provide custom solutions for specific products or company-wide issues with many of customers find this invaluable due to the time its saves.

Our software is scalable – from small start-ups to some of the largest creation houses in the world, they are all Formpak customers. Depending on the size of your company we have the right price points to make it cost-effective.
For over 35 years we have enjoyed strong and lasting relationships with our customers…